Plenti makes static sites
We're an open source Svelte SSG that handles routing, pagination, HTML fallbacks, and more so you can build apps with less hassle.
Give it to me
See it in action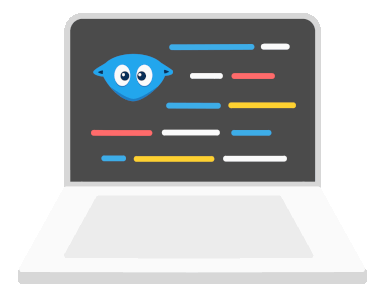 Edit right on the page
Seriously, give it a shot! You can edit this text directly. That's how easy it will be to maintain the content on your site.
No Security Updates
Cheap / Free Hosting
Fast Page Loads
Fast Build Times
Distributed Sites
No Vendor Lock-In
Minimal Setup Required
Content Editing
Out-of-the-Box
Ship sites with a lightweight Content Management System. No extra software is needed to handoff to editors.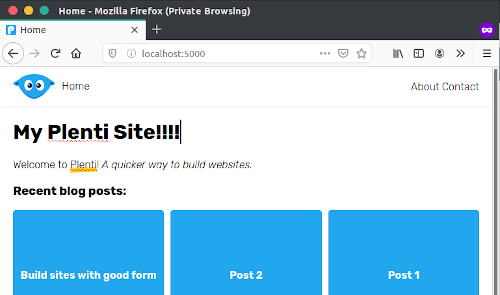 No Database
Git Backend
Ditch the SQL headaches and simply connect to a Git backend. Finally content editors and developers can speak the same language.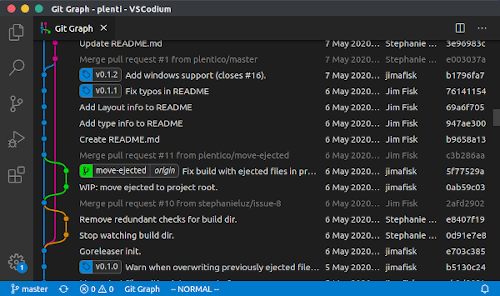 Flexible
Content Structure
There are no required fields or content types in Plenti. You define whatever structure works best for you and your project.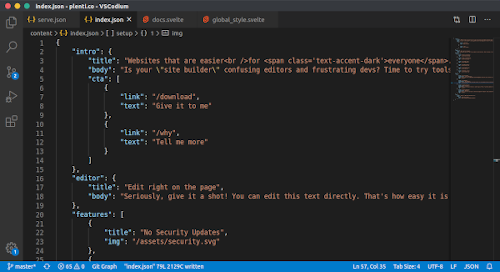 Reactive
Svelte Components
Build with a fast and easy to understand component framework. Enjoy automatic HTML fallbacks for your single page apps.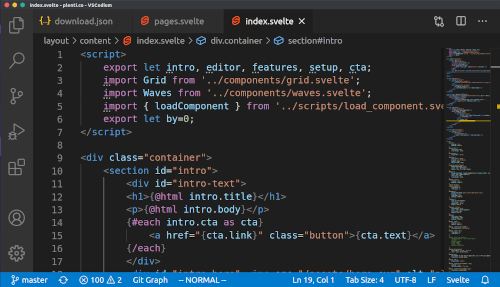 Fast
Commandline Tool
Save time with automatic scaffolding for repetitive tasks. The CLI tool doesn't require internet access or dependencies.